Product photography taken on clients premises.
Images taken for NBM and Xerox to record the signing of a commercial arrangement between the companies. Photographed in a Cork Hotel including head shots of staff . . . . . .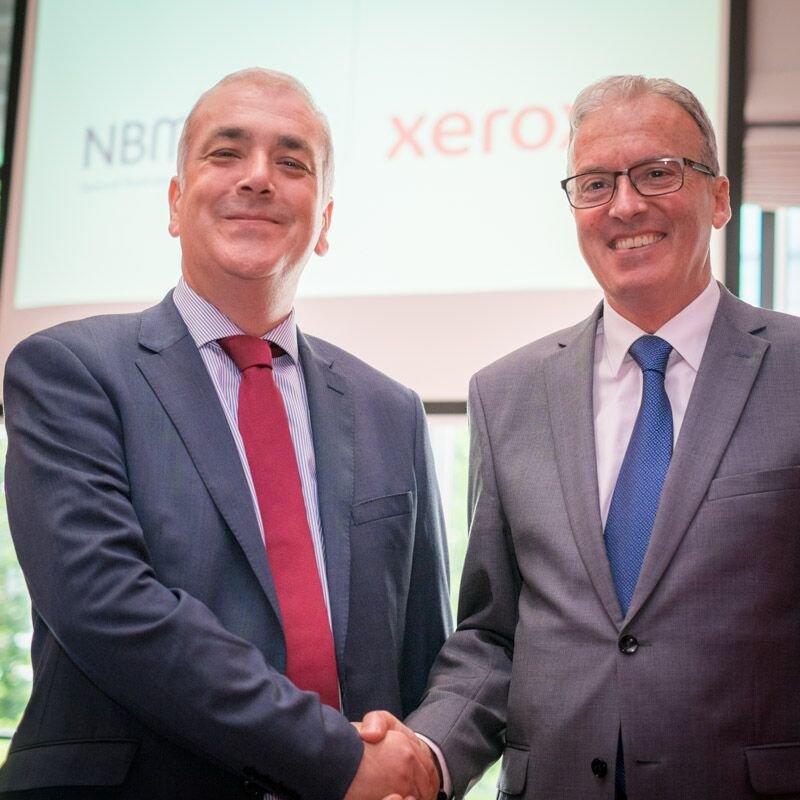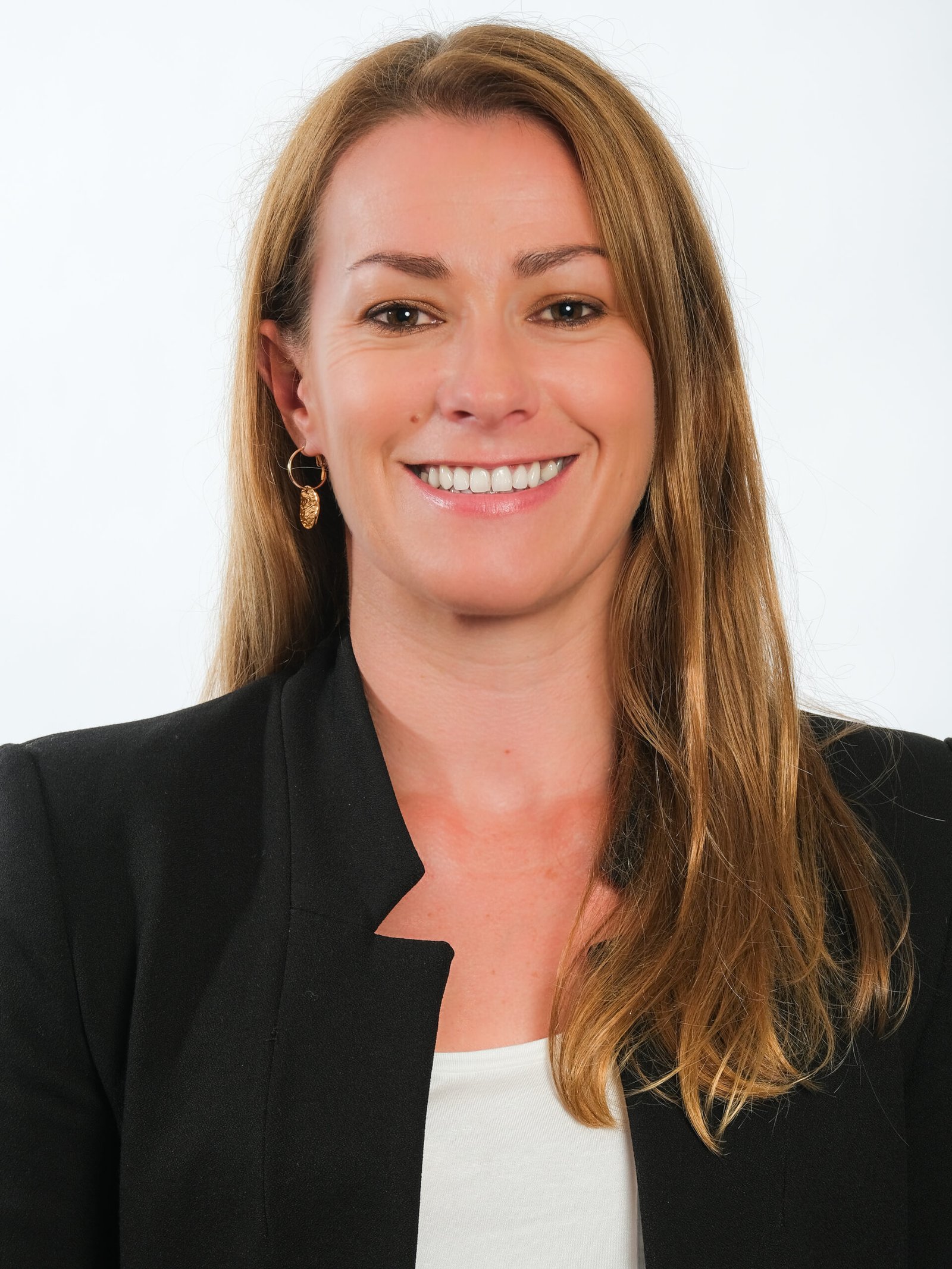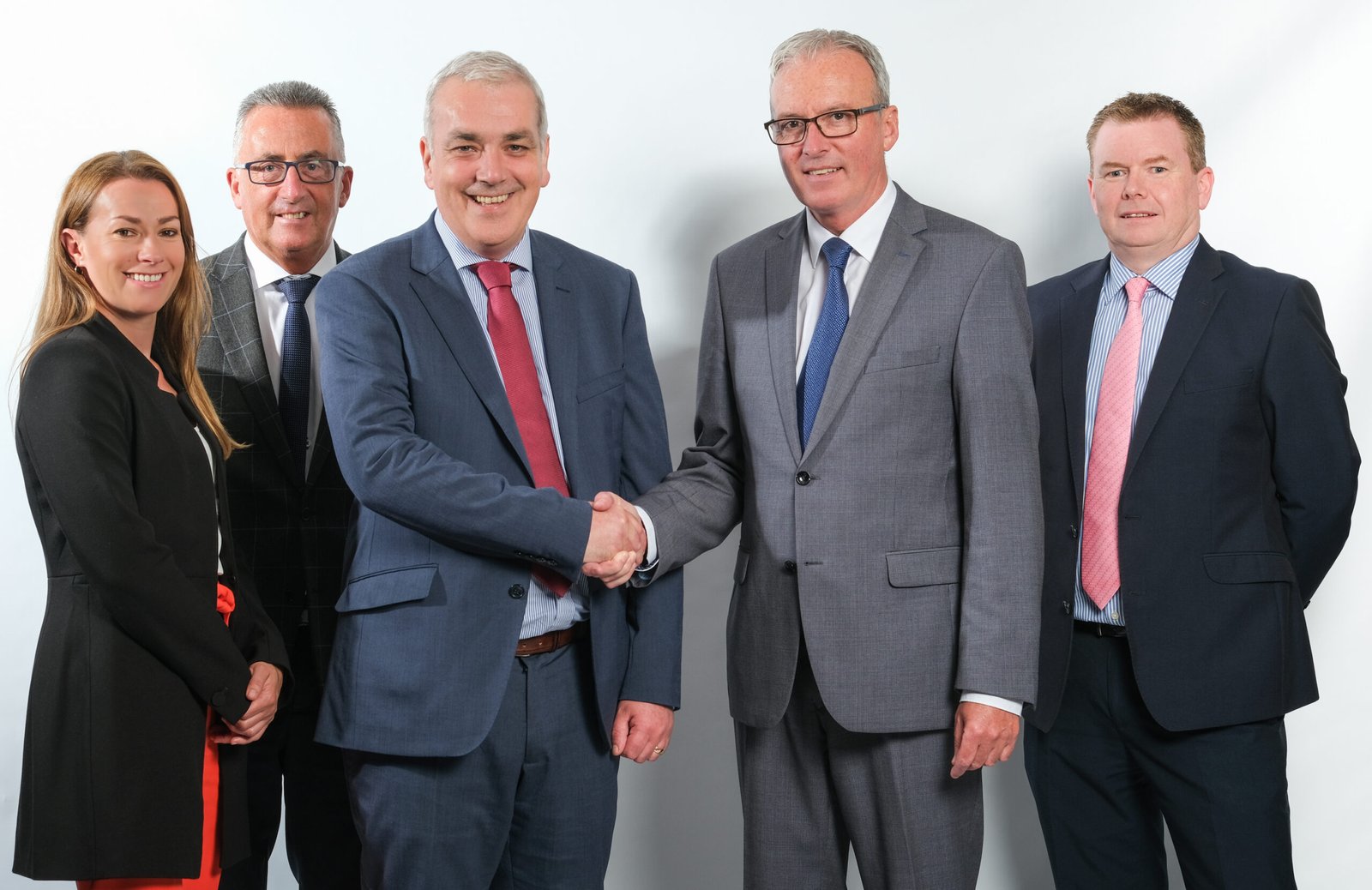 Samples of photographs taken for IRD Duhallow for their annual publication ……..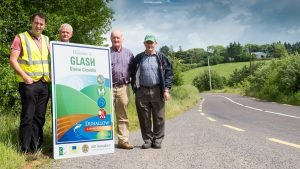 Product photography for Cloverhill Food Ingredients ……
Alps 30th Anniversary, which included dignitaries from Japan and Irish Government. Presentations were made to staff for long service . . . . . .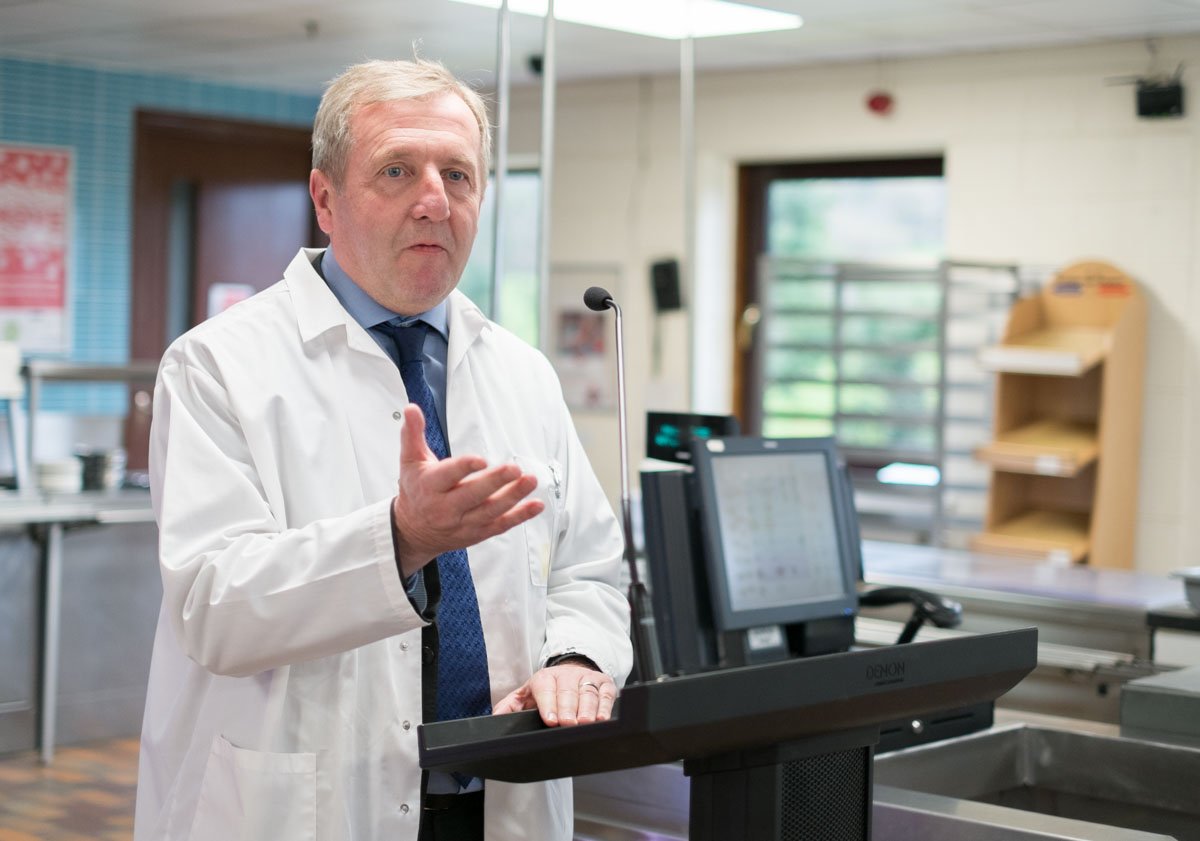 O'Flynn Medical photos for their website . . . . . . .
We have an ability of setting up at your work place an infinity curve, which is great for a smooth seamless backdrop. Studio lights and soft boxes are utilised to give the product a chance to give it's best appearance.
We also can set up a backdrop at your premises to capture images of your staff, again utilising the tools from my studio to create professional images which can we used in print as well as web services.
Premises and work areas can also be captured for use of promoting your business.
All images are edited then supplied on a disc or uploaded to a dropbox in two sizes. The larger for print and the smaller to enable your website or web applications to run smoothly. (No need for large files and no hassle for your company to reduce image sizes before being used).